"Our team has a concrete experience in companies matters
and reality"
We provide an efficient support to our clients, because we know them perfectly. We are aware of your constraints, and we know your challenges, because we already faced them.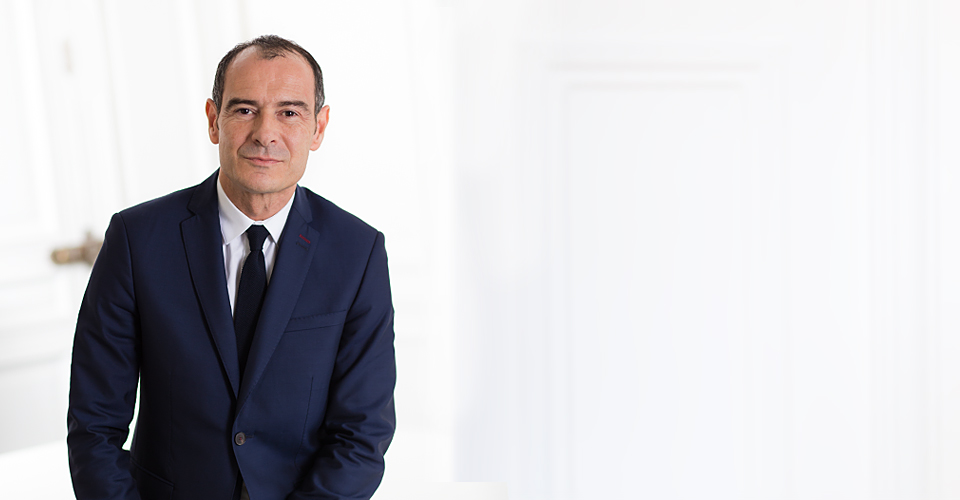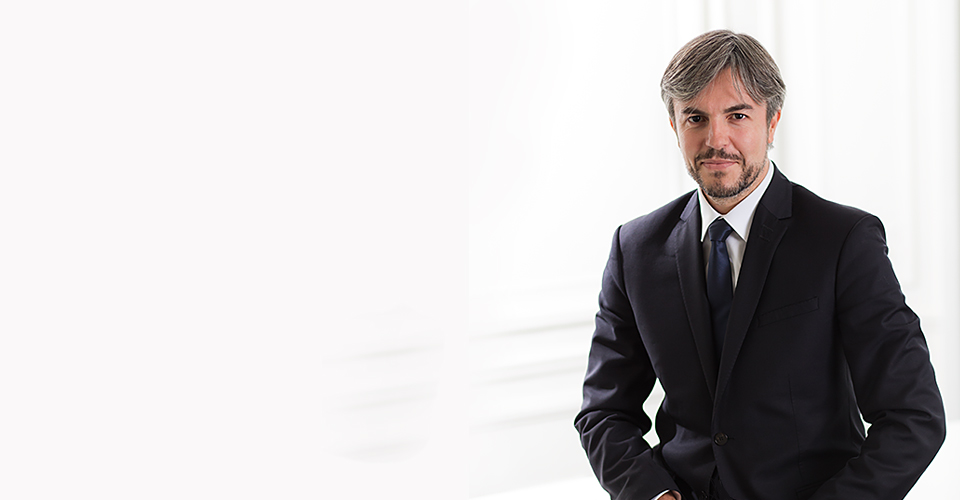 ASSOCIATES
(under construction)
WOULD YOU LIKE TO JOIN US?
PB-Avocats is always looking for new talent.
Are you a specialist business, labor and IP lawyer, looking to join a team of experts that gives you the opportunity to use your talent in full? Send us your resume, and tell us how and why you'll become an integral part of our firm whom our clients can rely on.
Legal informations